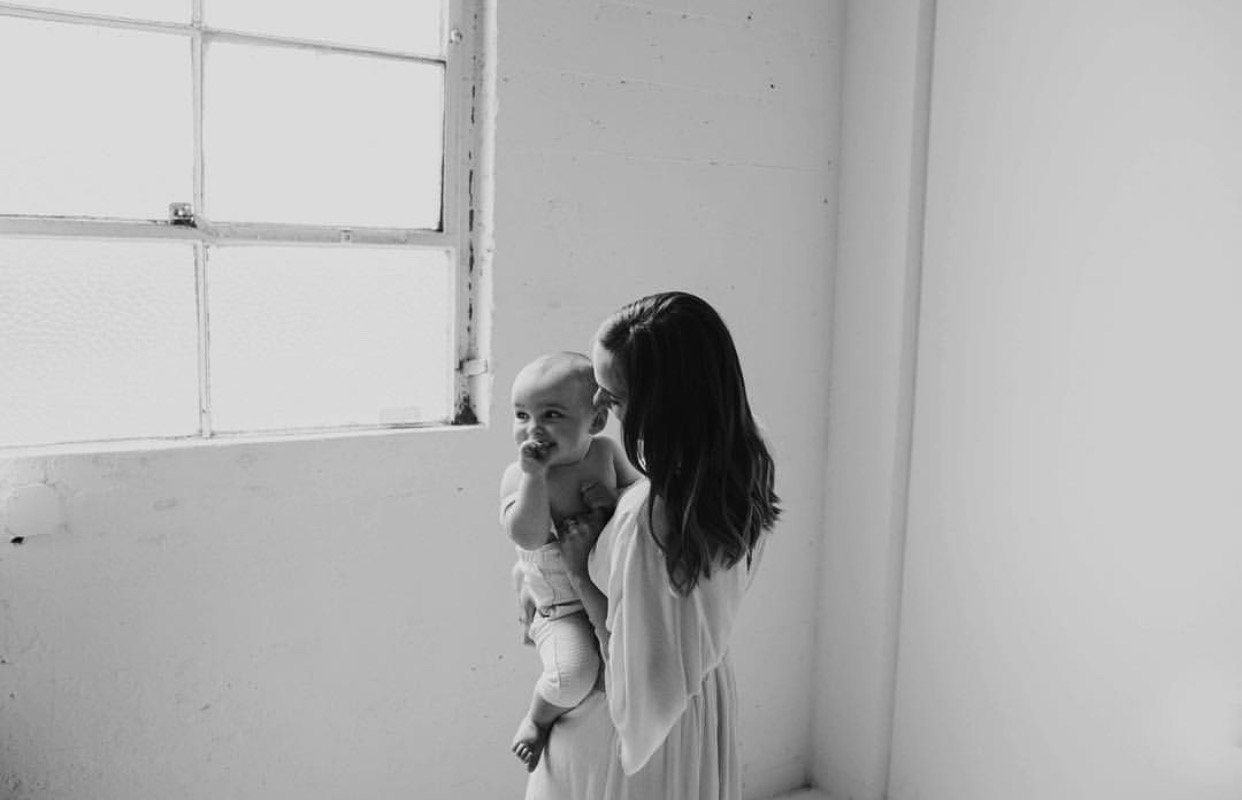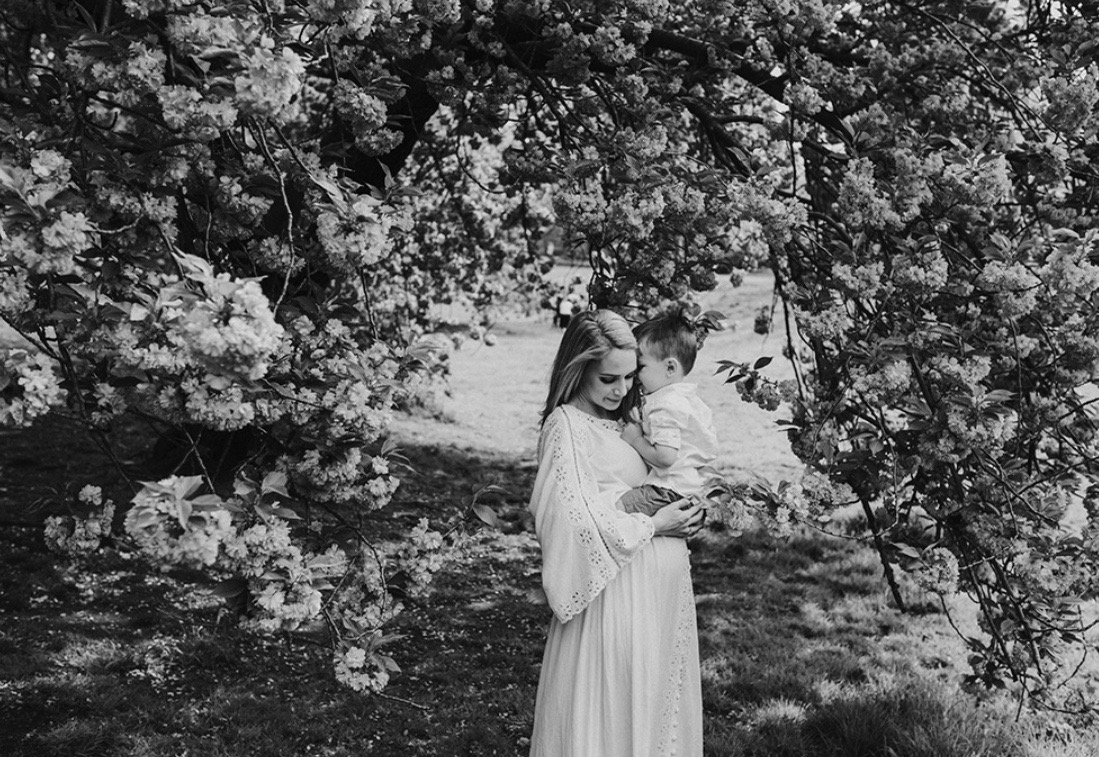 Kristy Burrell Photography - Photographer, Educator, and Brand Strategist
Kristy, one of the Arnold Block's newest Bethel Works members, specializes in modern and lifestyle portrait photography. She is also a consultant for small businesses, covering brand strategy, social media, and business growth. Kristy's award-winning newborn and family portraits have received accolades from Dear Photographer, Looks Like Film, and Tones of Grace.
Kristy also works as a one-on-one photography mentor to help new and aspiring artists find their own voice in the medium. Her individualized education sessions focus on customized learning, giving each student in-depth instruction and constructive advice on a variety of topics, including studio and in-home settings, lighting styles, and editing.
To round out her professional skill set, Kristy is a brand strategist who works primarily with small businesses to build marketing action plans, portfolios of cohesive aesthetics to assist in brand growth, and social media strategies.
You can check out her portfolio here.

If you're ready to expand your photography skills or push your business to the next level, email her directly to set up a consultation! hello@kristyburrellphotography.com